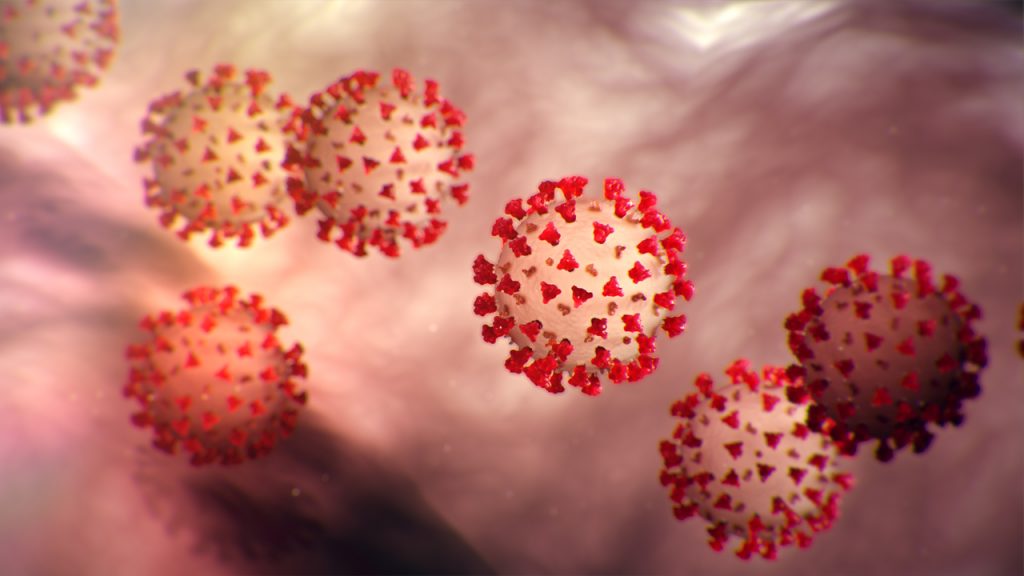 Over the past week, there have been conflicting reports and governmental orders regarding visitation of residents in nursing homes. This was clarified March 13, when CMS (the federal medicare/medicaid regulator) issued new guidance to nursing homes nationwide. Namely, they have ordered that all visitation of nursing home residents is prohibited, with two exceptions: outside health care professionals, and limited visitation for resident's who are actively dying or receiving hospice/palliative care. Additionally, group activities such as recreation and communal dining have been suspended.
In furtherance of this, the Probate court has suspended all proceedings that require hand-delivered notices or hearings conducted at facilities. Mostly this means new applications for conservatorship for people presently located in nursing homes, and applications to make nursing home care permanent (change of residence). It is still unclear how these will work with respect to deadlines imposed by law.
One important thing to know, however, is that just because you cannot see your loved one does not mean that you are unable to participate in their care. These rules do not change the requirement that facilities provide quality care, or develop a plan of care on a quarterly basis, with your input. It only means that conferences and reviews need to be conducted through telephone and records exchanges, rather than talking and looking in person.
We understand this change is particularly concerning for loved ones of seniors who have recently moved to a facility for rehab purposes. It is tough not being able to see their progress in person, or to know if or how quickly they will return home. You should also expect that, because facilities will have to exclude both personal care and licensed staff as an abundance of caution, and at a minimum it will be even harder than it normally is to get the responsiveness and communication by phone you may desire. But there are certain levers you can pull to get what you need, and my office is ready and able – by phone, paper, and video conference – to answer questions and help those who feel they need an advocate on their side.